Next Wednesday, May 23rd, Wakeland High School students will be participating in our first Carnival for a Cure day to raise money for the Cystic Fibrosis Foundation. (This event is not open to the public).
Wolverine Theatre, in collaboration with the Wakeland Art Department, will be sponsoring and running the Sidewalk Chalk event and we are in need of sidewalk chalk donations. If you would like to help please send in sidewalk chalk by the end of the day on Monday, May 21st – any brand will do! The student that brings in the most chalk will be rewarded with a $10 gift card to the restaurant of their choice! Chalk can be turned in to Mrs. Leffel in F106 or Mrs. Garza in B114.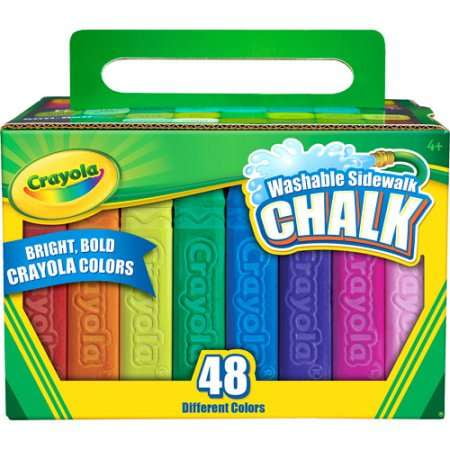 Thank you for your support!!!!